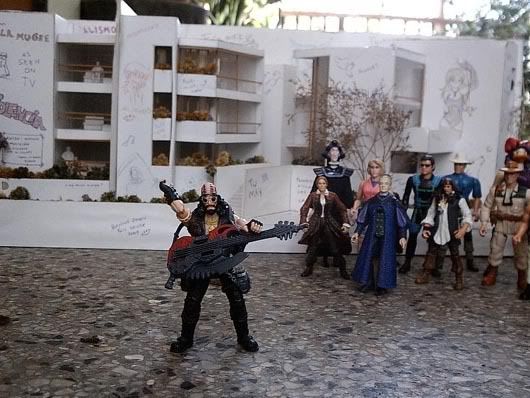 Boris:- Now I will sing my first single "Going together to hell".
(Well, you don't really want to listen this Boris' song. The lyrics are just swearing and unintelligible noises. Boris isn't actually as talented as he may think).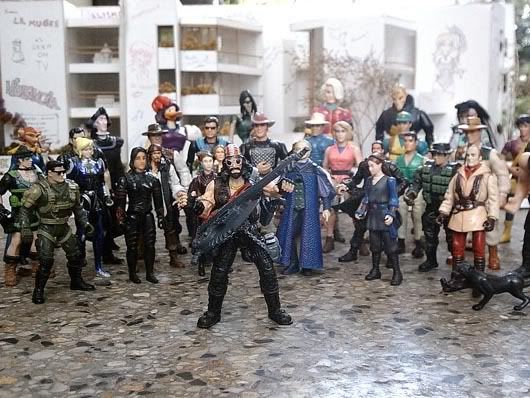 Palpatine:- At last, we found him!
Boris:- He he he. Fans are always looking for their idols :D
Claude Frollo:- Of course we were looking for you.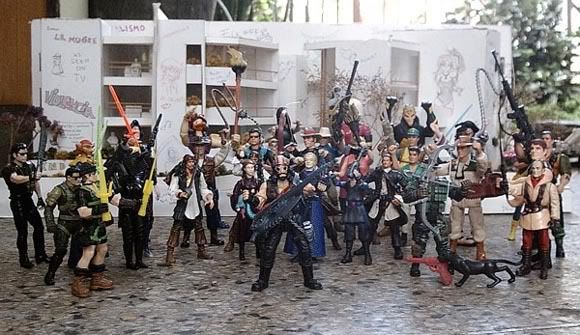 Jack Sparrow:- You are the bastard that made those insane noises all night long!!
Everybody:- WE WANT YOUR BLOOD!
Boris:- ....!!!!!
Yeah, I know, this is not the best beginning of a Rock Star's career.